When getting ready to sell your home, it can be hard to know what renovations will get your property sold the fastest and for the most amount of money. Should you replace your furnace or redo your kitchen? Gut your bathroom or add another one? Have the roof done or buy new appliances?
Or you might wonder what the small, inexpensive improvements will make a substantial difference to upgrading your home.
The bottomline: How much money are you going to recoup from the sale if you do make the investment?
Zillow and Thumbtack data shows sellers can spend nearly 
$5,400

 on the most common projects before listing their home for sale

Research commissioned by Zillow and conducted by The Harris Poll in 2022 found a majority of recent sellers (65%) take on at least two home improvement projects to prepare their home for sale.

The survey found home owners who sold within the past two years most commonly completed:
interior painting (40% did this),
carpet cleaning (35%) and
landscaping (33%) before listing their home for sale.
Is updating a house for sale worthwhile?
Nearly 3 in 4 recent home sellers believe the projects they completed helped their home sell.
Nearly one-third of recent sellers think they could have gotten a higher price had they made more home improvements or repairs.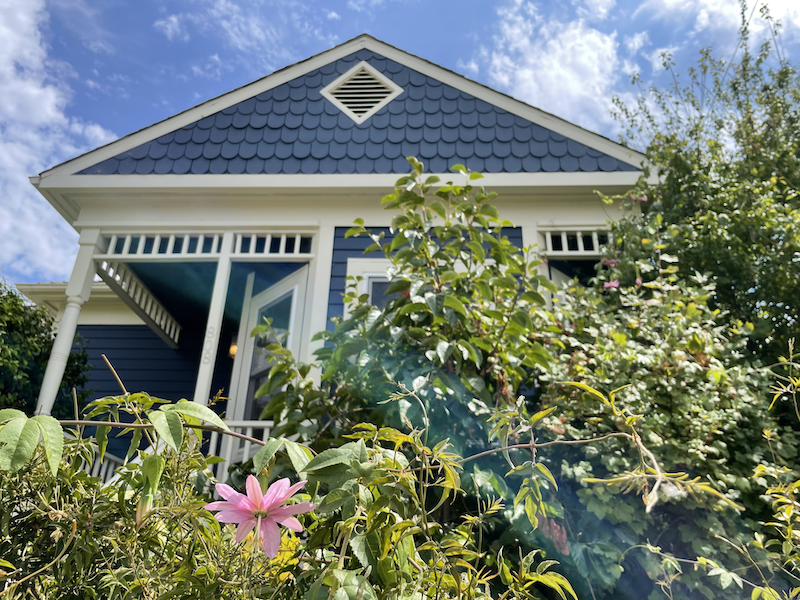 "These projects can instantly boost a home's online curb appeal," said Amanda Pendleton, Zillow's home trends expert. "An inviting outdoor space, clean floors and a fresh coat of paint — particularly in the right color — can deliver a powerful signal to potential buyers that a home is well-maintained and contemporary. While sellers may be reluctant to shell out for these projects up front, those improvements can ultimately pay off, either by helping a home sell faster or for more money."
Nearly 3 in 4 recent sellers (74%) believe the improvement projects they completed to prepare their home for sale helped their home sell. The top projects that recent sellers say helped sell their homes were interior painting (27%) and landscaping (21%).
Data from Thumbtack — whose awesome app connects home owners with local service professionals, from painters and plumbers to photographers and electricians — finds they can invest about $5,400 on average when hiring a professional to complete the most common projects.   (I love Thumbtack. It's like an Uber for home repair!)
(Here is a $50 off Thumbtack promo code for you,  my dear reader!)
For larger projects, be sure to use licensed contractors. You're not alone! Ask me about Keller Williams' Ready to Sell program and contacts to fantastic local vendors.
Home Improvements To Consider Before Selling
Painting Your House (Or At Least Window Trim)
Painting is one of the easiest, fastest and cheapest ways to get your home ready for the market. And the best part is that you might actually make money by doing it! Most painting jobs add more than 100% back of what it costs to the list price, so it is well worth your time to push your furniture to the centre of the room and add a fresh coat of paint to your home.
And remember when it comes to getting your home ready to sell, you want it to be neutral, clean and modern.
Painting a living room or a bedroom a bright or unusual colour may suit your tastes but won't necessarily suit those of your prospective buyers.
Stagers are often happy to suggest color schemes. Before painting, talk to your agent about getting help from a stager or color expert.
Note that if your house is a total fixer, it will likely not be worth painting. Think of the "lipstick on a pig" analogy.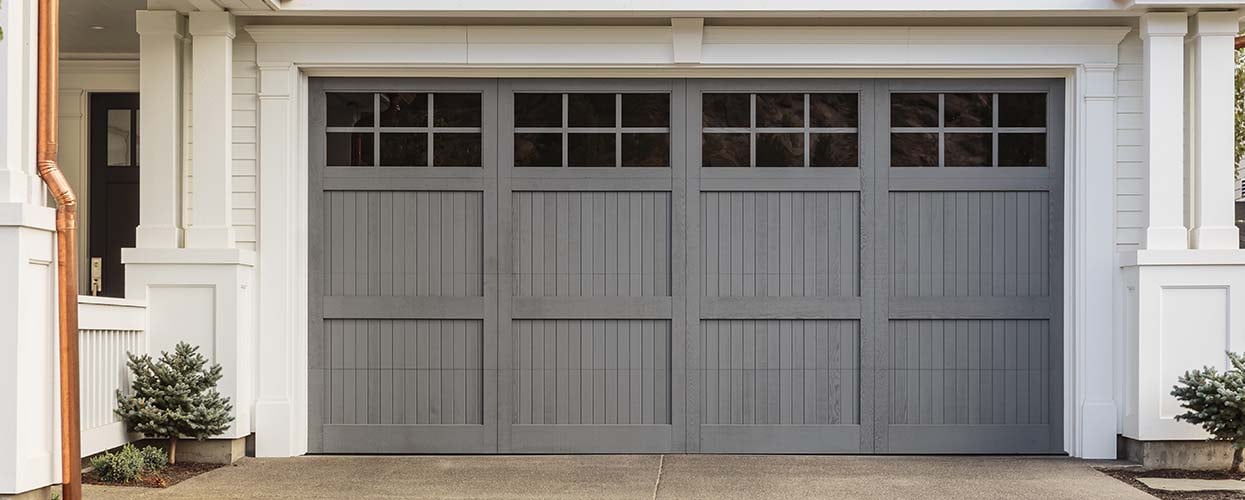 New Garage Doors
Curb appeal is huge when it comes to buying and selling real estate. So getting the outside of your home in tip top shape can lure in the most amount of buyers.
Simple things like landscaping or new potted plants can aid in the outside appeal of your home. But one big improvement with almost 100% return is replace your garage doors (if they need replacing that is).
Garage doors make up a large percentage of the outside of your home. So if they are in plain sight when driving up to your house, having them in perfect condition will do wonders to the perceived state of your property.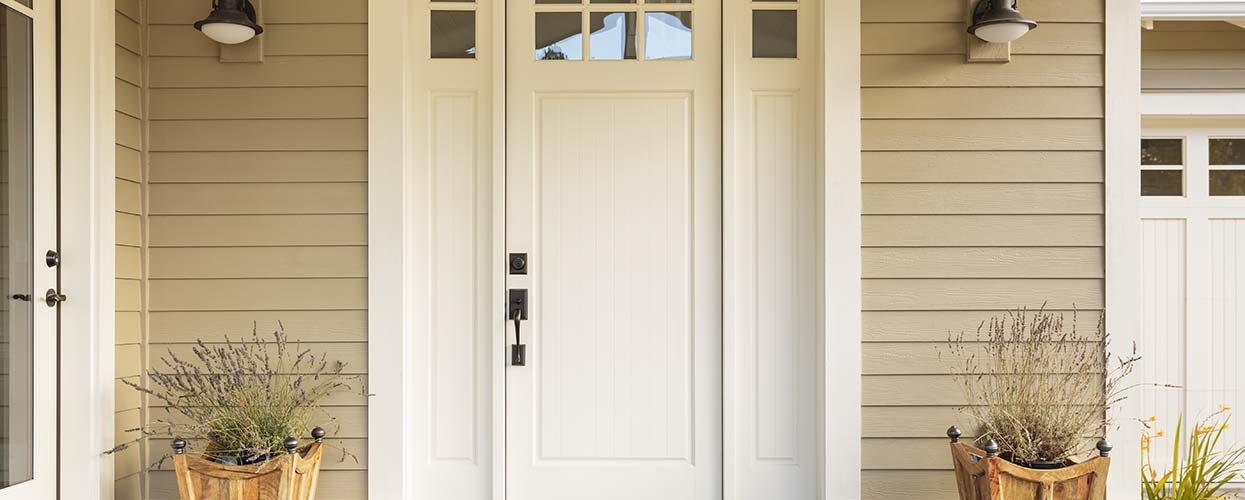 Freshly Painted Front Door
It seems like a minor upgrade but painting a front door make a huge difference when getting your home ready for the market. You will want to look for neutral colours that blend well with the outside facade of your home. You want clean lines and a fresh feel to your front porch, as prospective buyers first impressions are crucial. It also can't hurt to consider what door colors principles of feng shui might find appropriate.
Look at your front door hardware with a critical eye.
It's very easy to change your door hardware or even upgrade to a keypad lock.
Having a door lock that is easy to use makes a great first impression on buyer's agents. It's embarassing to have to wrestle with a door lock, and that door knob is the first impression your property makes on a potential buyer.
While transitioning a "smart" front door lock to a new owner might have complications, a "dumb" keypad lock is a simple upgrade.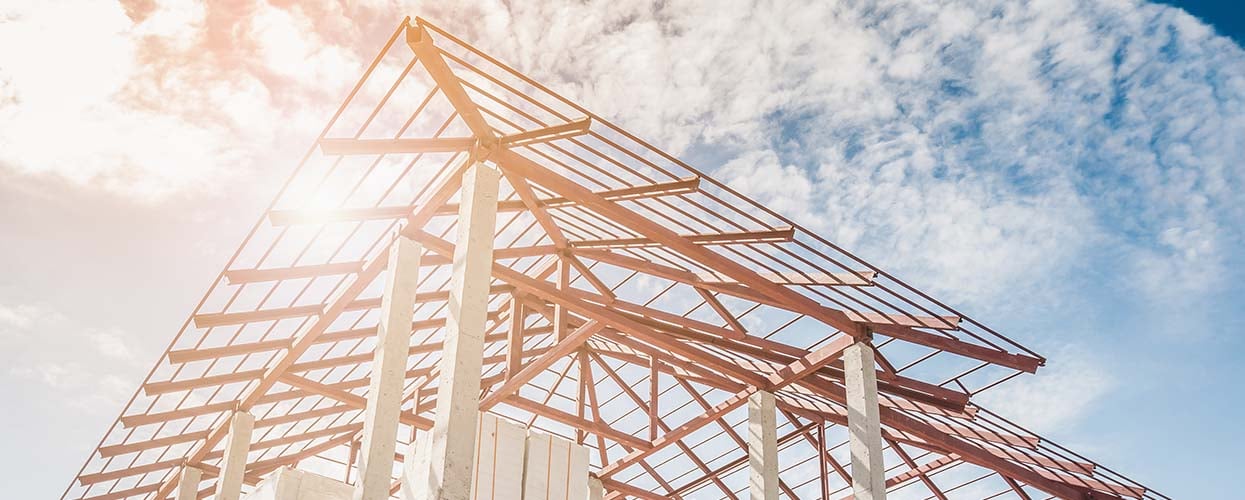 Additional Square Footage
Most homeowners want more space. And adding an additional room or two will make your home a lot more appealing on the market. Plus you get a large percentage of the investment back. So if your home is on the smaller side, especially when it comes to comparables, then it might make sense to add additional space.
Or might a she shed / man cave in the yard do the trick? In many cities, a shed up to 120 square feet can be added without a permit, making this upgrade fairly simple. Check your city's building laws of course.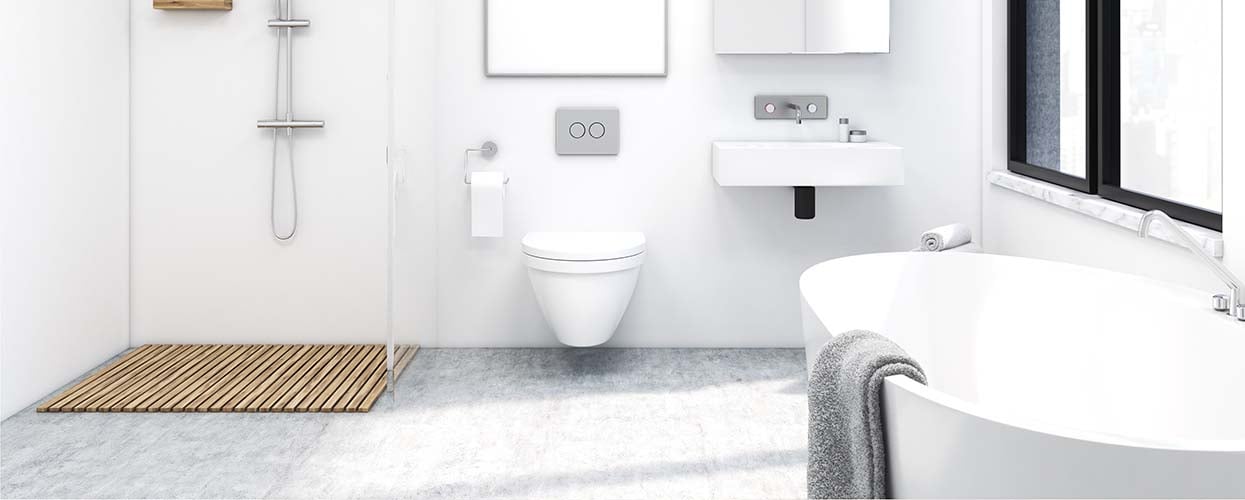 Adding a Bathroom
You have two options when it comes to bathrooms. You can renovate the one you have or add an additional bathroom. For most families, one bathroom might be a deal breaker. So from both a logical and financial perspective, it would make the most sense to add an additional bathroom. Then again in Berkeley and Oakland, adding a bathroom could cost tens of thousands of dollars.
Do your research and find out how many bathrooms are in the other homes in the area as well as what the demographic of typical buyers is. Will students or a larger family be living at your home?
If you have fewer bathrooms than the average on the market, then that lack of bathrooms may be a deterrent for buyers to view your property. Or you may need to price your property lower than the average.
Contractors can give you an idea of how easy or difficult adding another bathroom might be. Converting a laundry room to a laundry / bath can be a great solution, as I did in my house!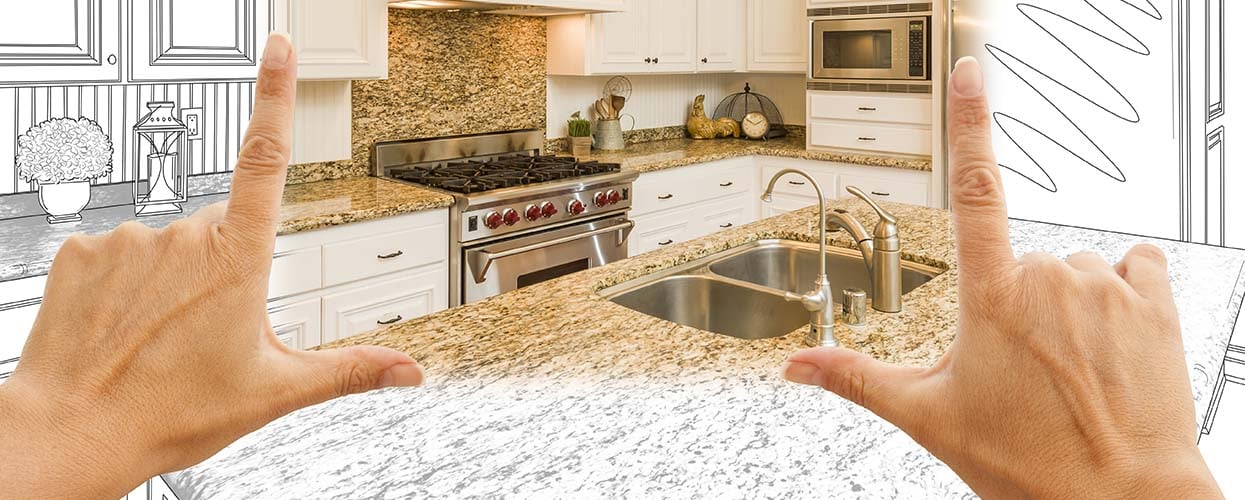 Minor Kitchen Remodel
There is a big difference between a minor and a major kitchen remodel.
Most minor kitchen remodeling — such as painting, hardware upgrades, new flooring, new sink hardware, new appliances — with run you around $20,000-25,000. A major kitchen remodel involving new cabinetry, new plumbing, and a different kitchen layout — could be double that at a minimum.
Doing the lower end of the remodeling can still leave you with a really nice kitchen that will appeal to buyers.
Minor remodeling includes new countertops, cupboards, flooring and fixtures. Larger ones would mean replacing appliances, light fixtures, sinks and refacing cabinets.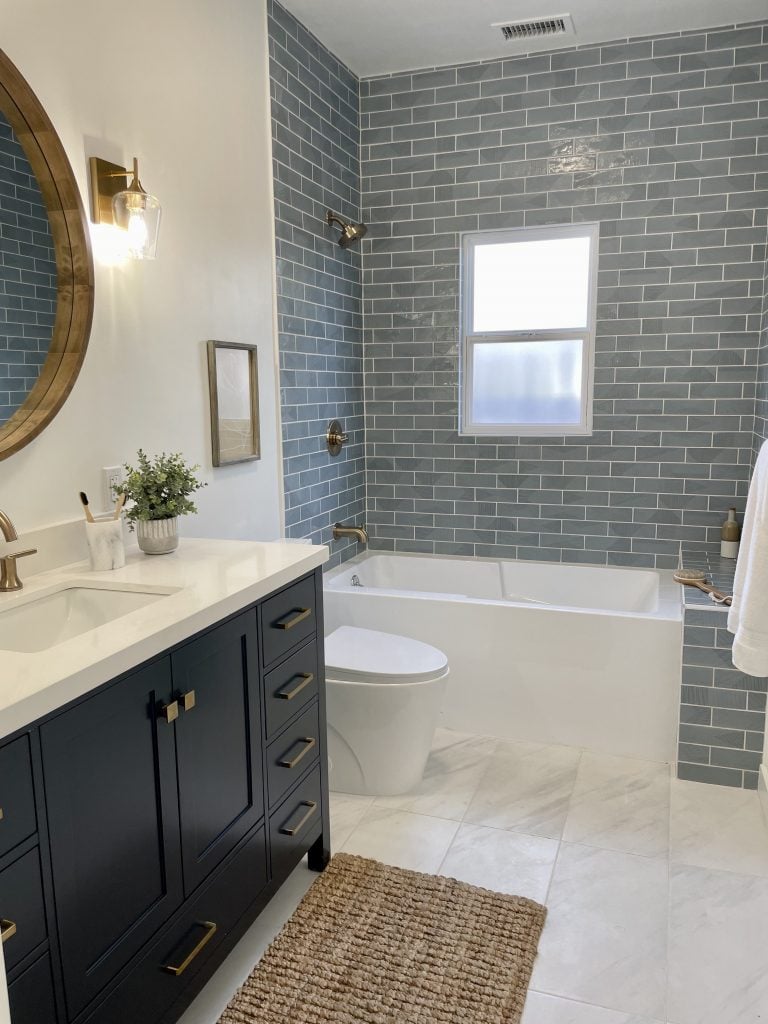 Bathroom Remodel
In 2022, beautiful, updated kitchens and bathrooms are probably the most prized features in the homes that sell for the highest prices in Berkeley, Montclair, Alameda, and pretty much across the Eaast Bay. And although it might make more sense to add a bathroom than to remodel one, if you already have a sufficient number of bathrooms, then remodeling the ones that need it most might be money well spent.
Most articles will tell you to forgo the tub and get a walk in luxurious shower. Converting a tub to a shower can add space to the bathroom. For houses with multiple bathrooms, it's best to have at least one tub in the home to appeal to the most home buyers.
One of my favorite features of showers in 2022 is a very wide niche shelf in the shower. Being able to put all  your shampoo, accessories, and maybe even your morning coffee on that shelf is a nice way to make your bathroom stand out from the usual.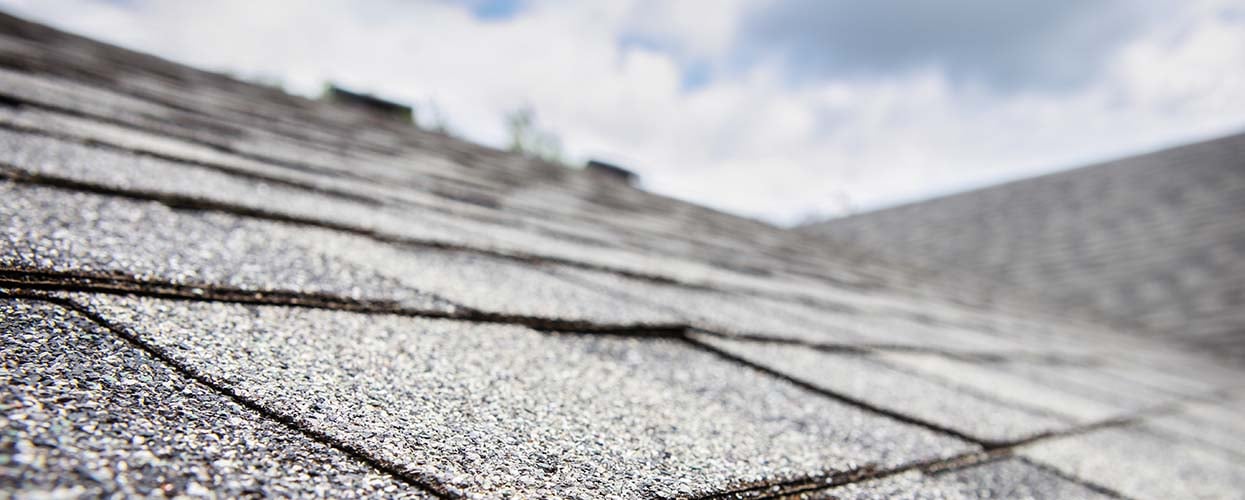 Roof Replacement
Being able to add 'new roof' to your listing — and to have a clean inspection report that the roof is newer with no problems — can add a lot more credit than you think. You may only recoup the cost of close to 70% of the expense. But having a worn out or leaking roof can deter buyers and leave you house sitting on the market.
And remember, the function of your home is going to be buyers top priority, so best replace the room than the kitchen counter if the roof is not in good condition.
You may not need to replace your roof though!
When I called Bill Wong at Interstate Solar & Roofing in Oakland to have him evaluate my roof, he delivered some good news: My roof had at least 10 years left on it. This is after some other roofing vendors told me it was time to re-roof. His team patched up a few areas, fixed some flashing, sealed it up, and that was that.
Speak to a few vendors to be sure if you really need to replace your entire roof.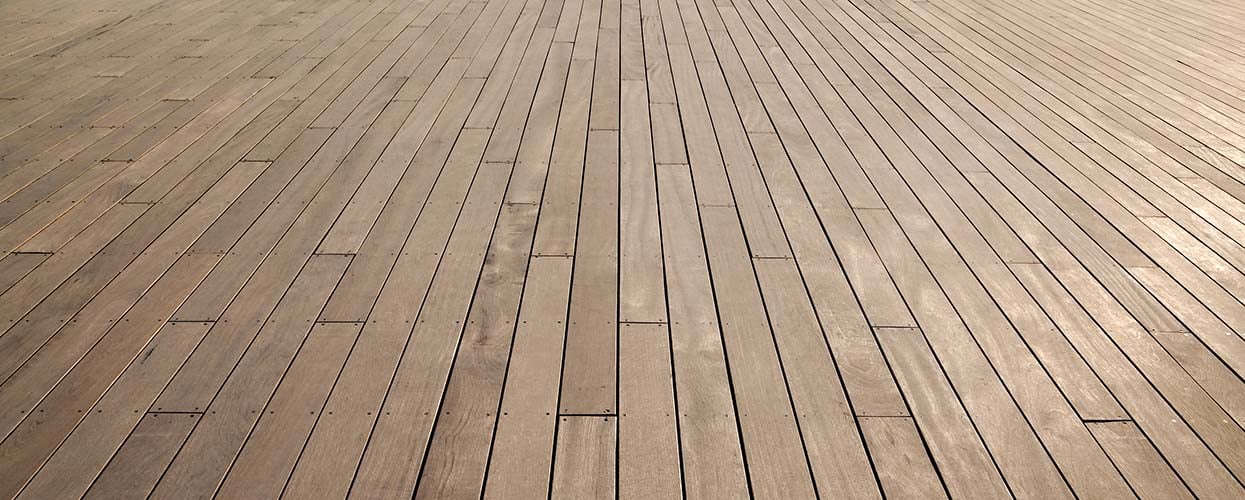 Adding a Deck
Your home may already have a deck in which case replacing the wood or refurbishing it, may be all you need to do.
Adding a new deck may return about 75% of the cost back (depending on the deck cost of course).
Because in the Bay Area, home owners love and crave indoor / outdoor living spaces for the most part, a deck can be a huge asset.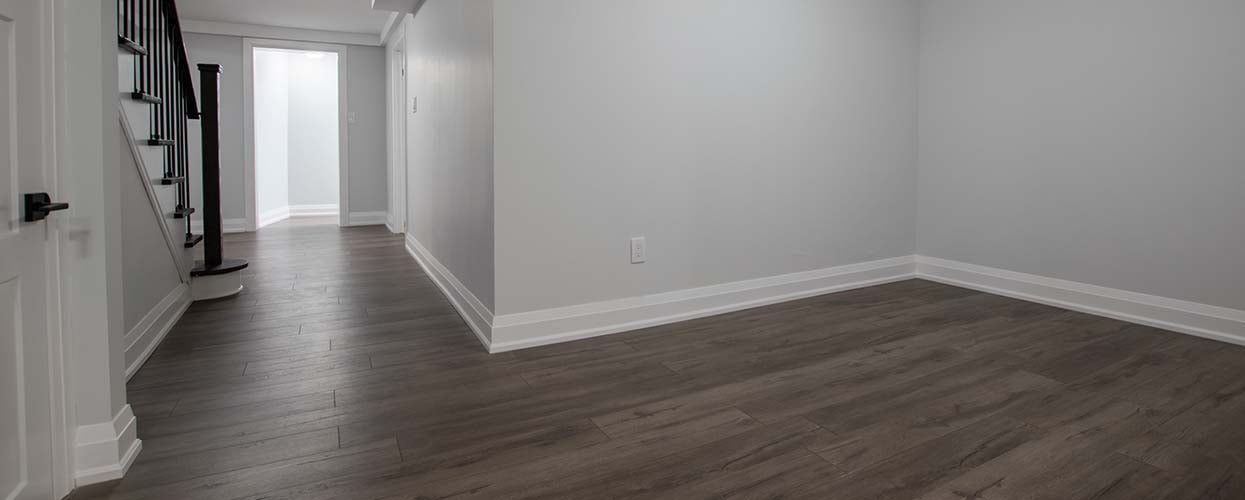 Conclusion: Think Like a Buyer!
When selling your home, you have to think like a buyer. And as you are likely going to be purchasing a home after you sell the one you currently live in, you know what is most important to you.
A professional home staging company will know how to decorate your home in the perfect way to appeal to to the most buyers.
A beautiful kitchen is not going to make up for a broken furnace or a leaking roof. One beautiful bathroom will not make up for the overall lack of bathrooms (however it's better than one terrible bathroom).
Get in touch with Susie and together we will make a real assessment of your property and what actually needs to be done. Make sure you are not overlooking the simple things like curb appeal and that you're prioritizing function over aesthetic.
And remember, most buyers plan to do upgrades themselves once they move into a new home, so don't overemphasize how it looks over the actual structure.
Also, note that the percentage you get back is based on a number of factors including the price of your home, the average price of the neighborhood, the city you live in and how hot the market is. Assess what needs to be done in your home and opt for the projects that you are going to make the most amount of money back on.
Oakland & Berkeley Kitchen Remodel Resources
Many home owners and contractors look to Sincere Home Decor and Granite Expo for everything from kitchen cabinetry to bathroom vanities and tile, as well as Granite Expo for countertops.
Ikea in Emeryville still delivers beautiful kitchens which are quite modern for a substantial amount less than the average kitchen remodel.
Sources
The Paint Colors that can Boost Your Homes Value
These 15 Home Renovations Have The Highest Return on Investment
Which Home Improvements Pay Off?
Deck Building: What Will Be Your Return On Investment?
Finished Basements Add Space and Home Value