Best Schools, City Services and Grand Homes Near Oakland — That's Piedmont!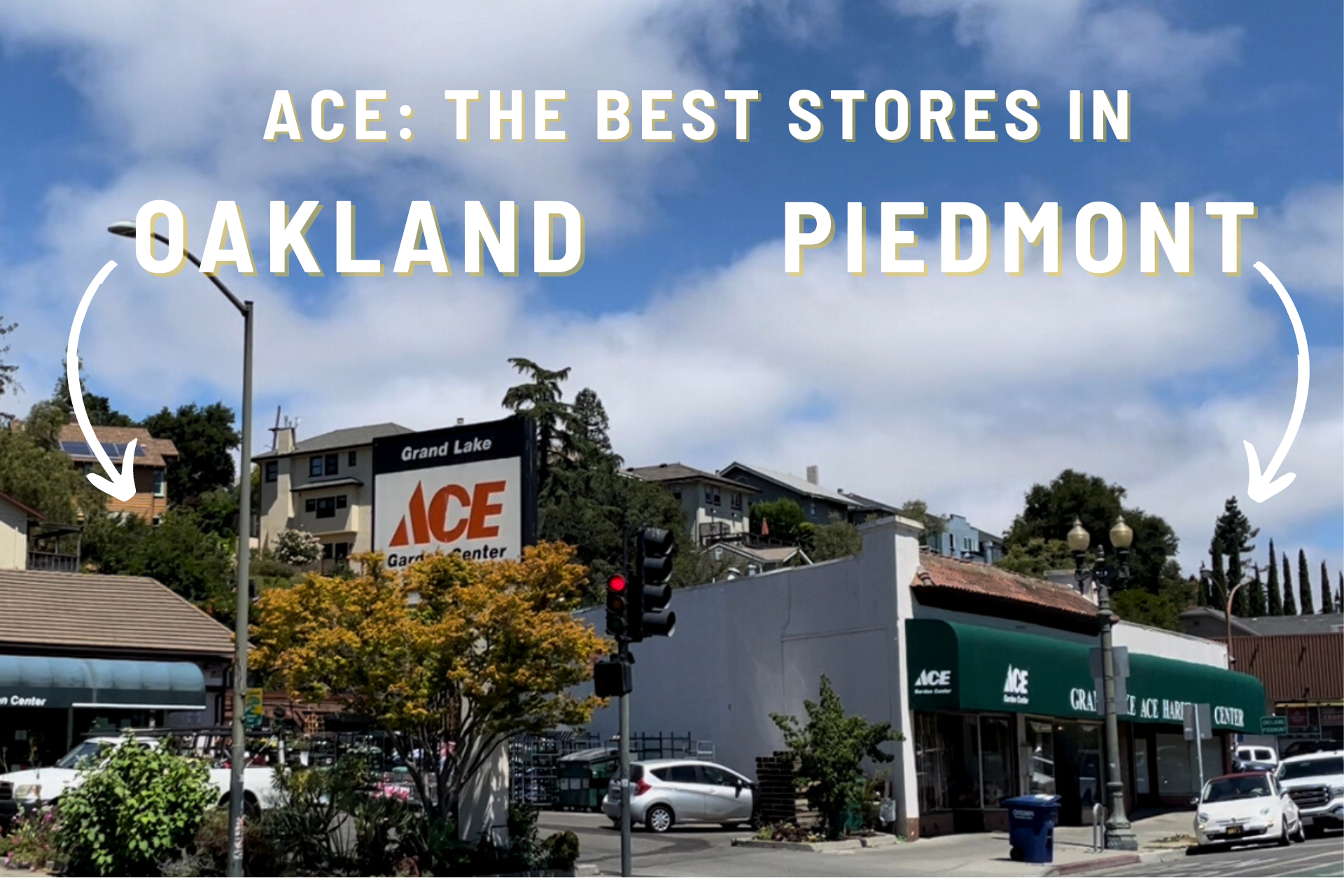 An enclave of luxury living and top-rated schools give Piedmont its well-deserved reputation for excellence.
Families moving from San Francisco or Silicon Valley often ask if they should be looking in Piedmont instead of nearby Oakland neighborhoods such as Crocker Highlands, Montclair or the Rose Garden.
My answer: If you can afford it…Piedmont real estate is a particularly great investment simply because, well, it's Piedmont.
Things to know before house hunting in Piedmont
I call Piedmont, California the "Beverly Hills of the East Bay".
If you're from Southern California you might get this right away. Although Piedmont has maybe 3 businesses…definitely not a Rodeo Drive, and you'll probably find more Teslas than Testarossas.
But just as families with several kids move to Beverly Hills for access to top-rated public schools, so do families aspire to move to the city of Piedmont. (Take a look at those stars on the school ratings, below!)
Piedmont is its own city with its own police, fire department and city government — all surrounded by Oakland. Much as Beverly Hills is surrounded by Los Angeles.
The Piedmont police department has a Facebook page worthy of a reality TV show.
IMPORTANT BEFORE YOU BUY A HOUSE WITH A PIEDMONT ADDRESS: The zip codes and addresses can get weird. Houses may be listed as being in Piedmont, California but have access to Oakland schools. You need to know exactly which city you're buying in because there is so much historic overlap and intermingling of property surveys and lines. (That's the kind of info we will be sure to confirm when working together.)
Oakland did try to annex Piedmont more than 100 years ago. That didn't happen. KQED explains why there is the odd overlap of some parcels.
Don't confuse Piedmont Avenue with Piedmont.
Piedmont Avenue is actually in Oakland. It's one of the most popular shopping streets in Oakland, which you'll learn about in the Piedmont Avenue neighborhood guide. (Happy to meet for coffee there and give you the in-person scoop! Or at Fenton's Ice Creamery for a literal scoop.)
Piedmont houses, from modest bungalow to Mediterranean mansions sell for a premium. Even major fixer uppers.
It's all about the exceptional city services. Piedmont even has its own TV station! If you didn't want to move to Piedmont before, maybe that TV station will change your mind. (The Piedmont Police could host its reality show there!)
Piedmont has a small-town feel, because it is a small town. It's proud of its stature too. Every 4th of July, an all-American parade brings Piedmonters out to the streets to celebrate.
Want the full market report for Piedmont?
We want to ensure that you have all the information needed to make the best decisions when it comes to your home goals. When you enter your info below you will get instant access to the area's latest market report, complete with sales and demographic trends.
Piedmont Homes For Sale
Market Report