Living in Richmond, California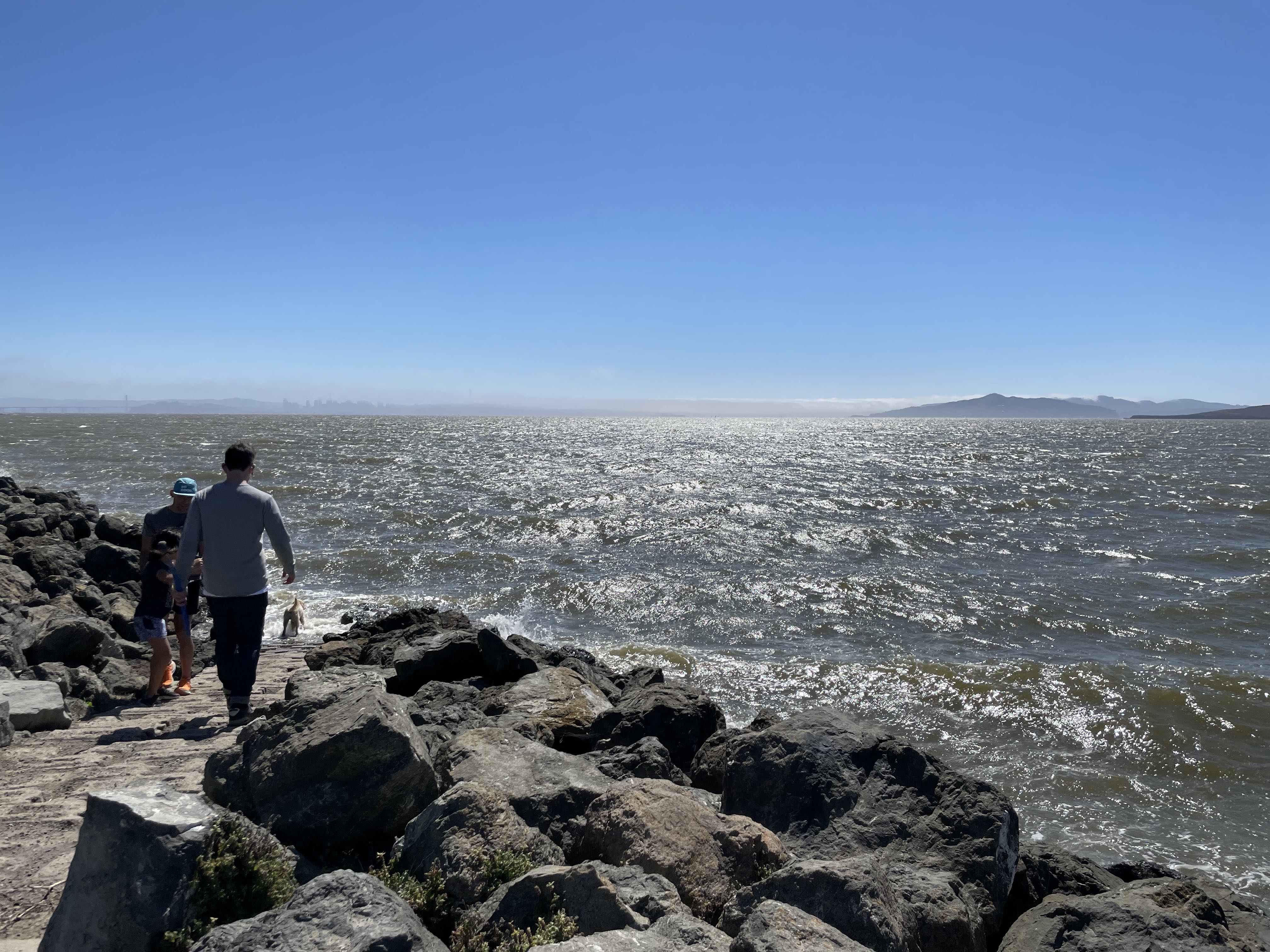 Affordable living by the Bay, a ferry to San Francisco, and bike trails to Berkeley along with the nation's largest dog park by the Bay. Life is good in Richmond.
Located in Contra Costa County, Richmond has wonderfully diverse neighborhoods each with its own character.
You'll find enclaves in the Richmond hills with views spanning the bay, clusters of condos with luxurious HOA amenities in communities such as Marina Bay, Brickyard Cove (famous for its Bay views), affordable charming homes in Richmond Annex near El Cerrito, and historic Victorians in Point Richmond as well as so many custom homes in the hidden enclaves near Ocean Avenue.
The flats of Richmond offer adorable homes and fixer upper opportunities in the $600K range.
Would you like to be just over a bridge to Costco? Richmond Annex is the place for you! The gently sloped streets of the Annex are home to adorable cottages and tall trees. You'll find ready-to-move in and fixer homes for prices well under neighboring cities. (Interestingly El Cerrito on one side of Central has homes priced similarly to Richmond Annex, on the other side of Central.)
I love that Richmond has such a rich, industrial history AND present interspersed with residential areas and an unbeatable ocean breeze.
See what's on the market and get in touch to tour and trade tips!
Fun Ways to Get to Know Richmond
If you're new to Richmond, be sure to visit the Rosie the Riveter "Home Front" museum. It's the perfect way to understand Richmond's growth and importance during WWII.
The short story is the little town of Richmond exploded as Americans flocked to the area to work on battle ships during WWII. The many little cottages throughout the city reflect that heritage of housing in a hurry.
As people got priced out of Oakland and Berkeley, more first-time buyers look to Richmond for their condo or single family home.
Love wood-fired pizza and music? Lunch at the Sailing Goat restaurant among a floating home community…you'll feel like you're at the end of the world!
East Brother Beer is a local favorite, near Point Richmond which is a charming Gold Rush-feeling town. Pass through the tunnel and you're at a beach! Visit and picnic at Miller-Knox Regional Shoreline.
Annie's Annuals is a sprawling plant nursery that supplies not only most California plant shops but ships nationwide.
Another hidden gem representing Richmond's maker history: Douglas and Sturgess. This shop not only has supplied sculpting, mold making, casting and other art materials since 1947, they have really awesome models on display. Imagine you're going to make an animated movie. This is where you'd go for supplies to model the characters!
Visit Costco by the Bay! Just behind the Richmond Costco is a parking lot from which you can stroll over to the West's largest dog park.
Point Isabel Dog Park is a major destination for East Bay dog lovers, where dogs can run wild!
Wood fired pizza dinner outside at Anaviv. Right alongside the train track, with live music in the background, you'll eat well with a breeze coming off the bay.
Try your ferry commute to San Francisco. The ultra-modern Richmond ferry terminal is Instagram worthy and is your ticket to a beautiful (and affordable) day on the Bay — the ferry is the Bay Area's best way to enjoy a day out on the water, traffic free!
Want the full market report for Richmond?
We want to ensure that you have all the information needed to make the best decisions when it comes to your home goals. When you enter your info below you will get instant access to the area's latest market report, complete with sales and demographic trends.
Richmond, California
Market Report