Whatever your lifestyle, Oakland's got a neighborhood to fit—from quiet and forested to lively and shop-filled.
You read articles and see videos about where to live and where to not live in Oakland. But where to live or where to buy investment property depends on your goals and lifestyle.
Ask me all about Oakland's diverse neighborhoods. We'll find the one just right for you!
Family-friendly Piedmont Avenue Neighborhood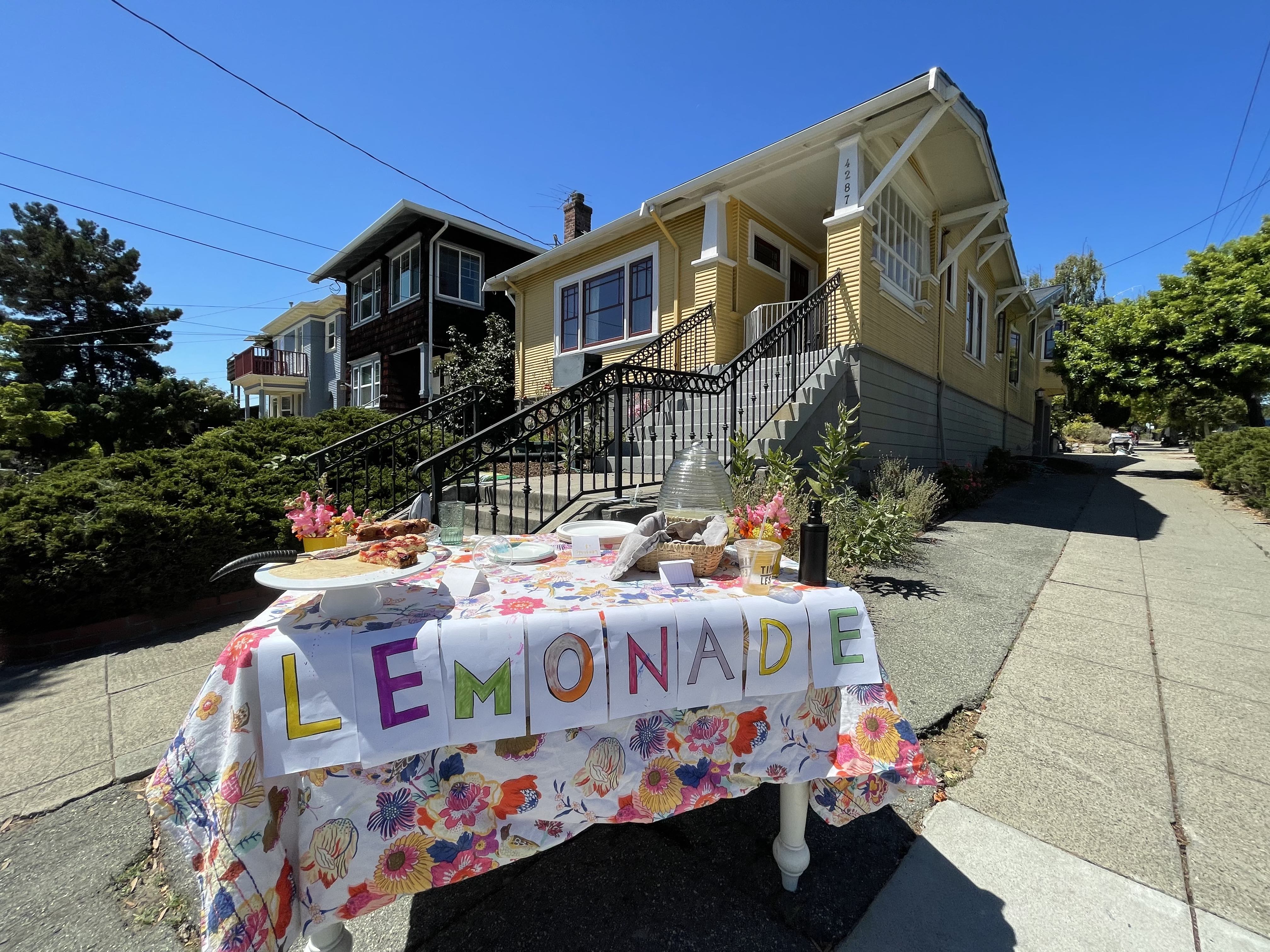 Vibrant Neighborhoods Around Lake Merritt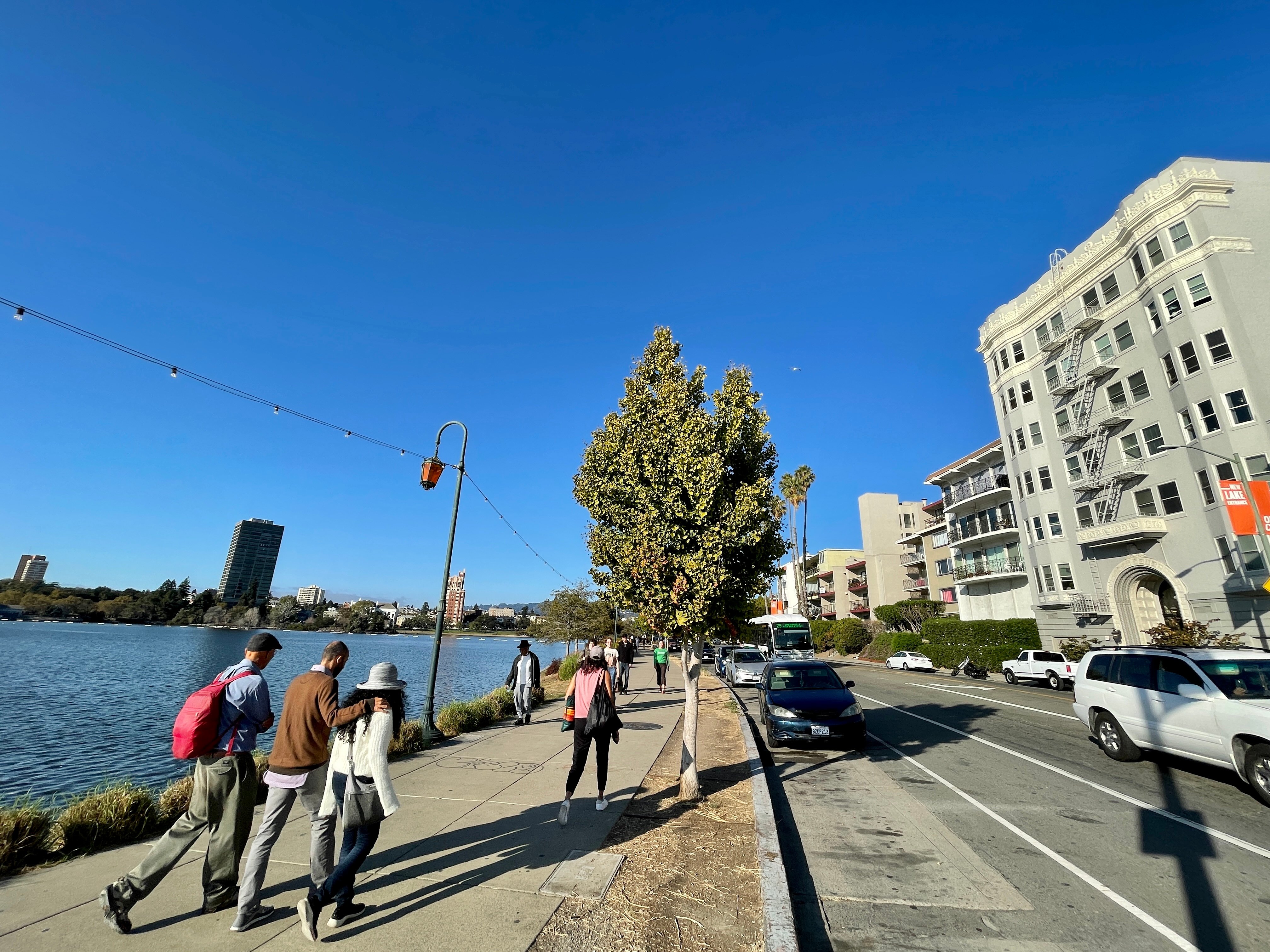 In Oakland, California you'll be in good company with around 431,404 residents, approximately 41% of those homeowners. With an average age of 36, the residents of Oakland, California are well established, made up of families of all age groups. Over the recent months, roughly 914 homes have been sold with an average sold price of $1,043,876. That is a decrease of $89,139 from the previous period.
Want the full market report for Oakland?
We want to ensure that you have all the information needed to make the best decisions when it comes to your home goals. When you enter your info below you will get instant access to the area's latest market report, complete with sales and demographic trends.
Oakland, California
Market Report