Berkeley, Ca Real Estate Guide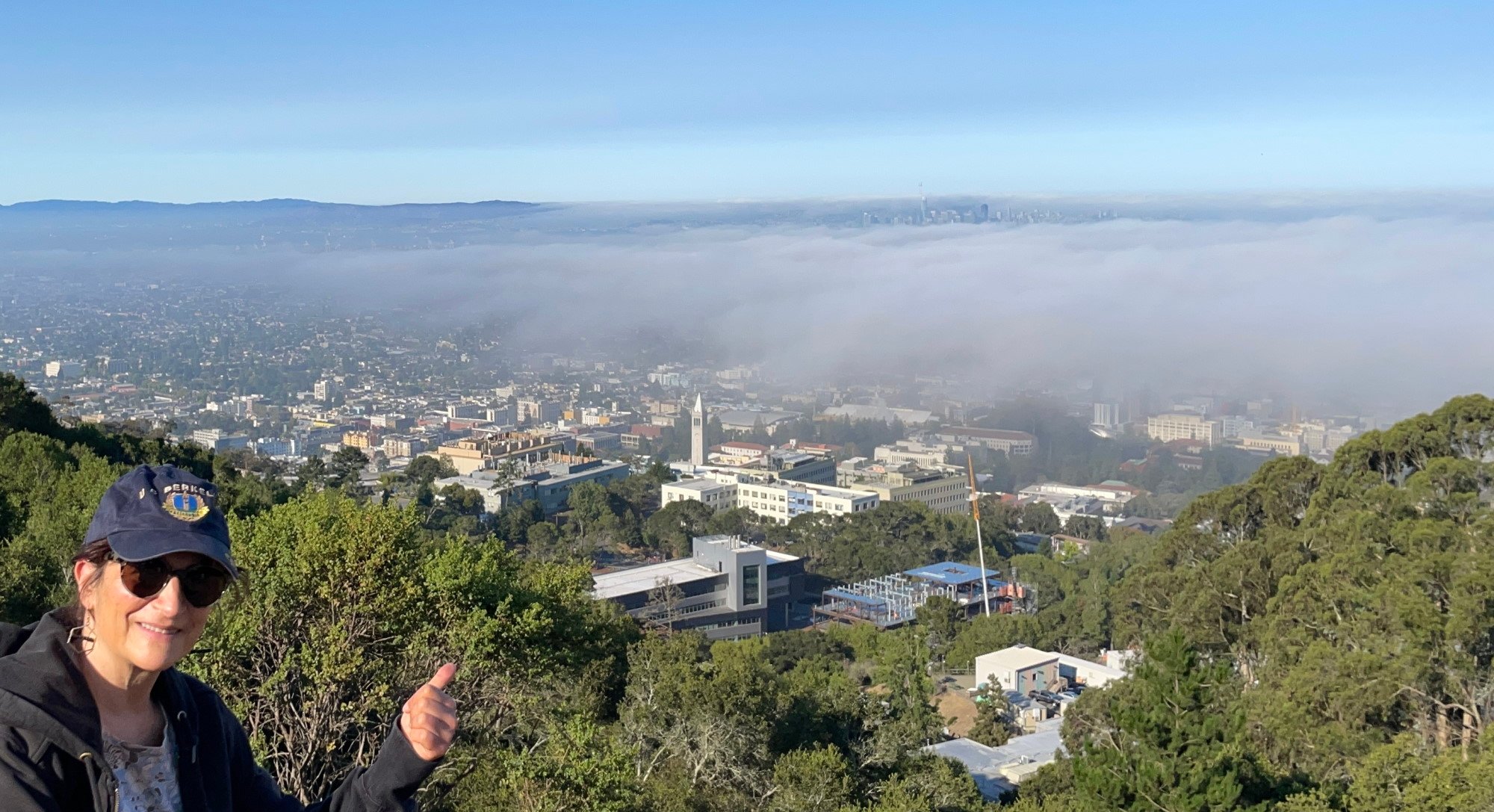 Culture, food, nature, beautiful homes and access to top-ranked UC Berkeley keep Berkeley perennially popular for residents and investors alike.
The UC Berkeley campus enchanted me at first sight. UCLA had been my childhood home base, with its beautiful brick buildings. The light grey granite edifices at UC Berkeley and river running through the campus instantly won my heart. Today the well-designed engineering and business buildings, not to mention the make-over of Moffett Library, make UC Berkeley's campus comforable and state-of-the-art.
Yet even in the 1980s there was a housing shortage, which gave me the chance to discover North Oakland, before soon moving to the dorms then North Berkeley's "Gourmet Ghetto." THEN Southside in the heart of Telegraph Avenue's crazy heyday.
Berkeley has changed and grown over the years. One thing that hasn't changed is its attraction for innovators, startups, designers, and slow growth — which has led to skyrocketing real estate prices.
The city of Berkeley has a population around 125,000. Yet once you get to know the grid layout, you'll find it easy to navigate with excellent bus lines crossing the city along with BART.
What Berkeley Home Buyers Need to Ask
Berkeley home buyers have several key decisions to make before homing in on your neighborhoods of choice; there's nothing I love more than exploring these questions and neighborhoods with Berkeley buyers:
Where: Does the house need to be close to BART? Should that BART station have a parking lot? Or is being close to the UC Berkeley campus the most important thing?
What character do you want in the neighborhood — students, families, quiet, in the city, secluded in the hills (or the flats!), grand, earthy…there's a Berkeley neighborhood for everyone, well depending on your budget of course. Even the coveted Elmwood neighborhood has affordable properties come up for sale. West Berkeley near Gilman and the 4th Street shops merges industrial with modern.
Noise: How OK are you with ambient noise like from trains, traffic and BART?
Goals: Do we want to eventually rent out the property? To students or to professionals?
Safety: Is a fairly busy street OK? Want to avoid main thoroughfares like Gilman, Dwight and Cedar? Do you need a garage?
With very liberal policies around tents and RV dwelling, Berkeley may shock newcomers. Before you buy in Berkeley, we will be sure to know what's happening with the city and the block / neighborhood of interest.
Every property has its own set of disclosures and reports we always review together.
Berkeley is always changing and always trying to address its housing shortage, it's especially important to keep up on local news and developments. (For example, North Berkeley may see a new high rise go up in the BART parking lot.)
Berkeleyside is where you get that news!
Chat with UC alum Susie for quick ideas, to learn about different Berkeley neighborhoods and to start your search.