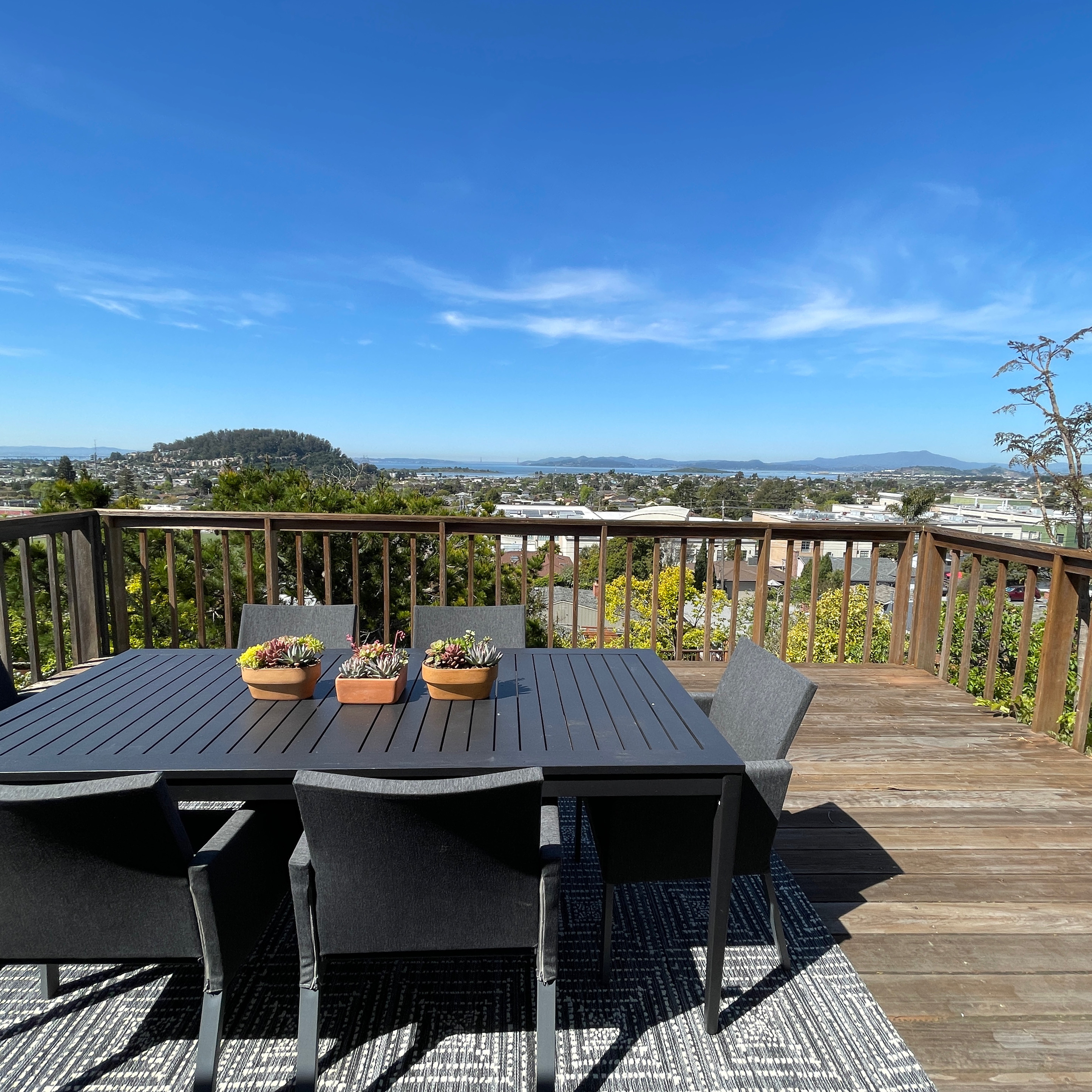 North of Berkeley and Albany you'll find mid-century homes and cottages, many with views, all near BART. El Cerrito is being discovered — and property values have skyrocketed in 2022 and beyond!
It's remarkable how many houses have views of Marin County and San Franciso while being located only a few blocks from the flat lands.
Located in Contra Costa County, El Cerrito has a low-key, old-time vibe with wide streets and beautiful big sky.
El Cerrito has 2 BART stations, Trader Joe's, and lots of great international restaurants. It's not far from the Richmond Bridge and Berkeley, with acres of hiking trails in the hills above the town.
Want the full market report for El Cerrito?
We want to ensure that you have all the information needed to make the best decisions when it comes to your home goals. When you enter your info below you will get instant access to the area's latest market report, complete with sales and demographic trends.