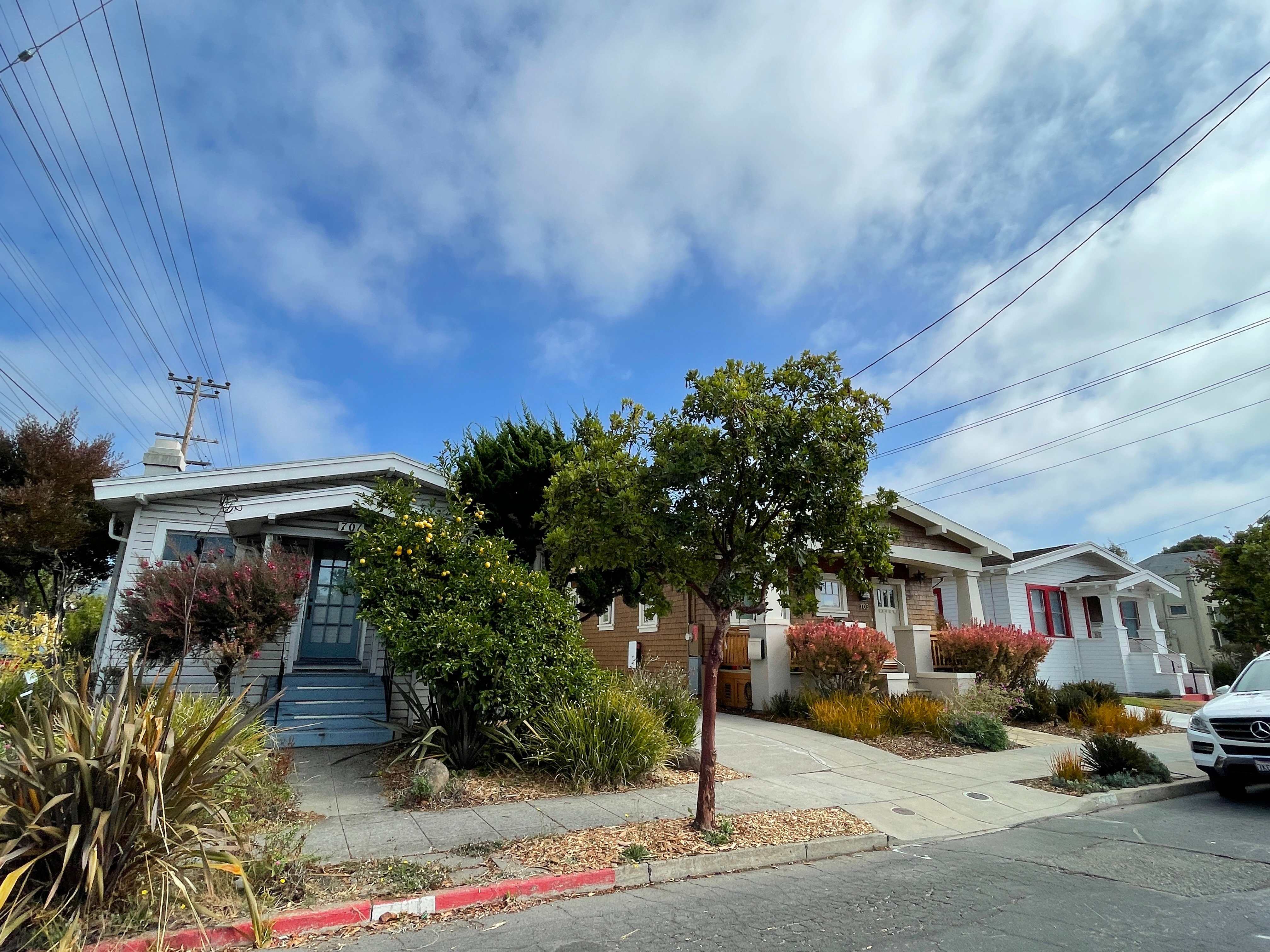 Enjoy small-town vibes in the little town of Albany just north of Berkeley. Known for its exceptional grade schools, Albany's gently rolling residential streets like Marin and Portland are home to charming bungalows and smaller homes of every vintage.
Because of its highly rated schools, Albany homes sell for a premium. Homes for sale are usually under-priced, which we strategize working together.
Albany is sweet.
Independent businesses line Albany's main shopping street, Solano Avenue, also home to the annual Solano Stroll street fair. Meanwhile, down by the Bay the Albany Bulb and Beach drop you in nature, with a retro artsy flair. (You'll have to visit to see what I mean!)
North Berkeley BART and El Cerrito BART are the closest stations to Albany.
If you look at a map of Albany, you'll notice Berkeley's Thousand Oaks neighborhood adjacent to Albany and Solano. This whole area — with houses built around ancient granite outcroppings — and stone walls lining many twisting, turning streets, is pure magic.
Discover Albany on the city website and through home tours with Susie!
Want the full market report for Albany?
We want to ensure that you have all the information needed to make the best decisions when it comes to your home goals. When you enter your info below you will get instant access to the area's latest market report, complete with sales and demographic trends.