Why Everyone Wants To Live In Alameda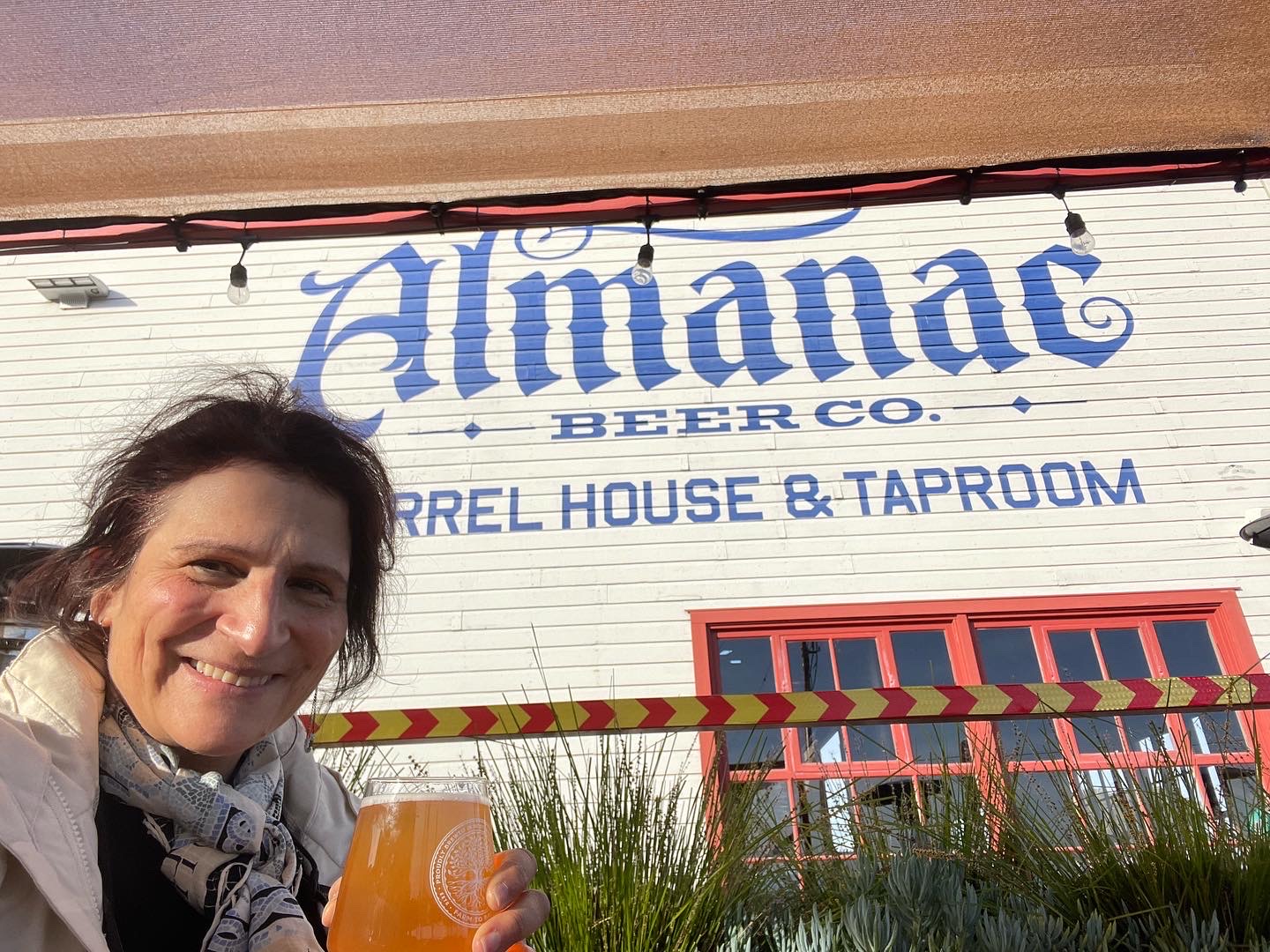 Alameda is the Bay Area's coastal living town that's close to San Francisco, Oakland, Berkeley, and Silicon Valley.
Alameda may be the most coveted East Bay city. Most of my San Francisco clients mention Alameda as their #1 place to buy a home.
One family who had been S.F. renters landed on a beautiful Spanish-style Alameda house, after having looked all over the East Bay.
What struck them is something simple: Living is easy in Alameda! It's easy to get around: There are several cross-town roads with bus lines, and several downtown streets like Park and Webster jam-packed with restaurants and shops.
There are great, highly-rated schools in Alameda with plenty of kid-friendly activities, parks. Christmas spirit, museums…and so much more to discover.
In between is the South Shore Center, an outdoor shopping mall lined with palm trees. This Alameda mall features two of my favorites — Trader Joe's and See's Candies — along with a family hardware store and shops for everyone, from children to boaters.
When you're done shopping, the beach is a block away. You'll feel like you're in Santa Monica or Florida! (My friend swims every morning at the beach in Alameda.)
Alameda boasts an array of beautiful architectural styles and options:
New condo and townhouse developments line the Bay and make commuting by ferry a breeze.
Floating homes where you are literally 5 minutes from Oakland and have that Sausalito house boat lifestyle but right there in Alameda.
Grand Craftsman houses and painted lady Victorians, with lots of inventory of single-family, multi-family, and several homes on one lot.
Older housing stock that needs serious fixing and adorable cottages from the multi-generations of families who have lived and worked in Alameda since it had a Naval base.
Bay Farm features many townhouse developments some brown-shingled by the sea, some that live like single-family houses, and some that provided affordable living in the 70s.

Bay Farm Island features Abbott Labs and Peet's Coffee as employers, and is literally a 5 minute drive to the Oakland Airport. (If you love the sound of an airport, the way I love the sound of trains, Bay Farm is the place for you!)

Bay Farm has very highly rated schools.
Why is Alameda so expensive?
You know why — everyone wants to live there!
Luckily we not only have access to Alameda houses for sale but off-market listings that sellers want to sell quietly.
Want the full market report for Alameda?
We want to ensure that you have all the information needed to make the best decisions when it comes to your home goals. When you enter your info below you will get instant access to the area's latest market report, complete with sales and demographic trends.