Did you move out of the Bay Area during the pandemic and now you need to return to the office for a few days or full time? I can't imagine the stress!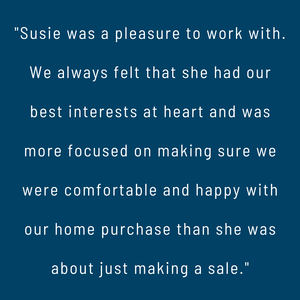 As a coach, real estate agent, and ex-Silicon Valley / San Francisco marketer I would love to help you explore and brainstorm your next step and long-term vision. Book a chat, free, no obligation…and check out what my clients say.
Planning where to live in the Bay Area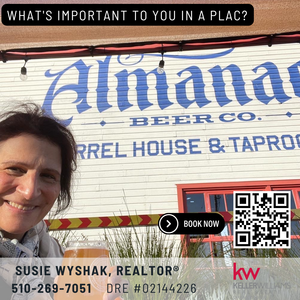 We'll chat about the best city and neighborhood for you to live in in the East Bay, from Richmond which has a ferry to San Francisco and affordable ocean view condos, to Castro Valley and San Ramon which have become hot real estate markets for commuters to Silicon Valley in communities with top rated schools.
Alameda is one town that many San Francisco employees are moving to with several ferries to San Francisco, charming small town vibes, a great craft food and beer scene and lots of options for housing from beach side apartments and condos to newly constructed condos to 100+ year old homes.
Along with WHERE we will talk WHAT. As a lontime duplex / vacation rental owner and Superhost, "house hacking" is a great way to leverage your risk and have another income stream to offset your life expenses.
Get in touch to chat and brainstorm for your overall lifestyle and life strategy of which "where to live" is a big part! 🙂