West Berkeley just off I80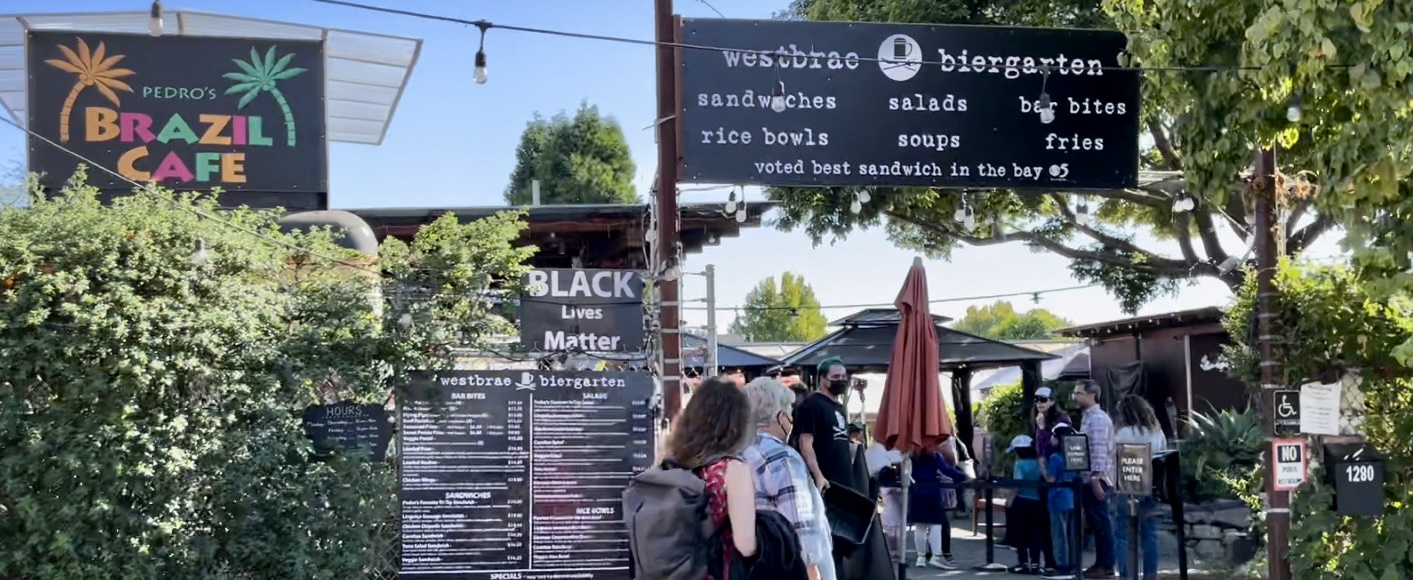 Lovers of indi business, design, light manufacturing, and epic bay breezes will love this 'hood where award-winning breweries and bakeries have landed along with 4th Street — home to an Apple store, cute shops, Market Hall and Roman-style pizza.

West Berkeley is a diverse and vibrant neighborhood located below San Pablo Ave., near I80 and the train tracks on the north end of of Berkeley.
West Berkeley is known for its mix of residential and industrial areas, as well as live-work buildings, giving it an eclectic and creative atmosphere. Fieldwork Brewing, tile shops, wine manufacturers, Whole Foods, and a woman-owned clothing designer all co-exist in West Berkeley.
The Gilman District is a lively and up-and-coming area located in northwest Berkeley, centered around Gilman Street. This neighborhood is known for its industrial history, but it has undergone a transformation in recent years with the emergence of new businesses and amenities. The district has become a hub for creativity and innovation, with a mix of art studios, breweries, cafes, and unique shops.
While it's important to assess the level of train noise you can hear when home shopping, living in West Berkeley offers residents a dynamic lifestyle with easy access to food and home goods shopping, casual international dining, and entertainment options including the legendary Ashkenaz music venue.
The area has seen significant growth in recent years, attracting tech and biotech companies and startups to set up offices in converted warehouses and industrial spaces. Plots of land formerly belonging to the local Ohlone Indians are gradually being developed.
The historic Westbrae neighborhood is a charming and family-friendly neighborhood located in northwest Berkeley south of Solano Ave and not far from North Berkeley BART and the Monterey Market on Hopkins.
What properties are for sale right now in West Berkeley?
Spend a day at Berkeley's 4th St shopping district
The Fourth Street shopping district is a popular destination for locals from around the Bay, featuring boutique local stores such as The Gardener, designy chain stores (like American Giant, Warby Parker, & Apple) cafes, and restaurants.
Tacubaya Mexican has perfect patio seating as does Zut, a French bistro, and Iyasare Sushi, the next best to Japan! Perhaps most famous on Fourth Street is Betty's Oceanview diner, a long-term breakfast and brunch eatery that recently became worker owned. Don't miss the waffles!
The street is especially delightful at the holidays when giant lit up balls decorate the towering trees.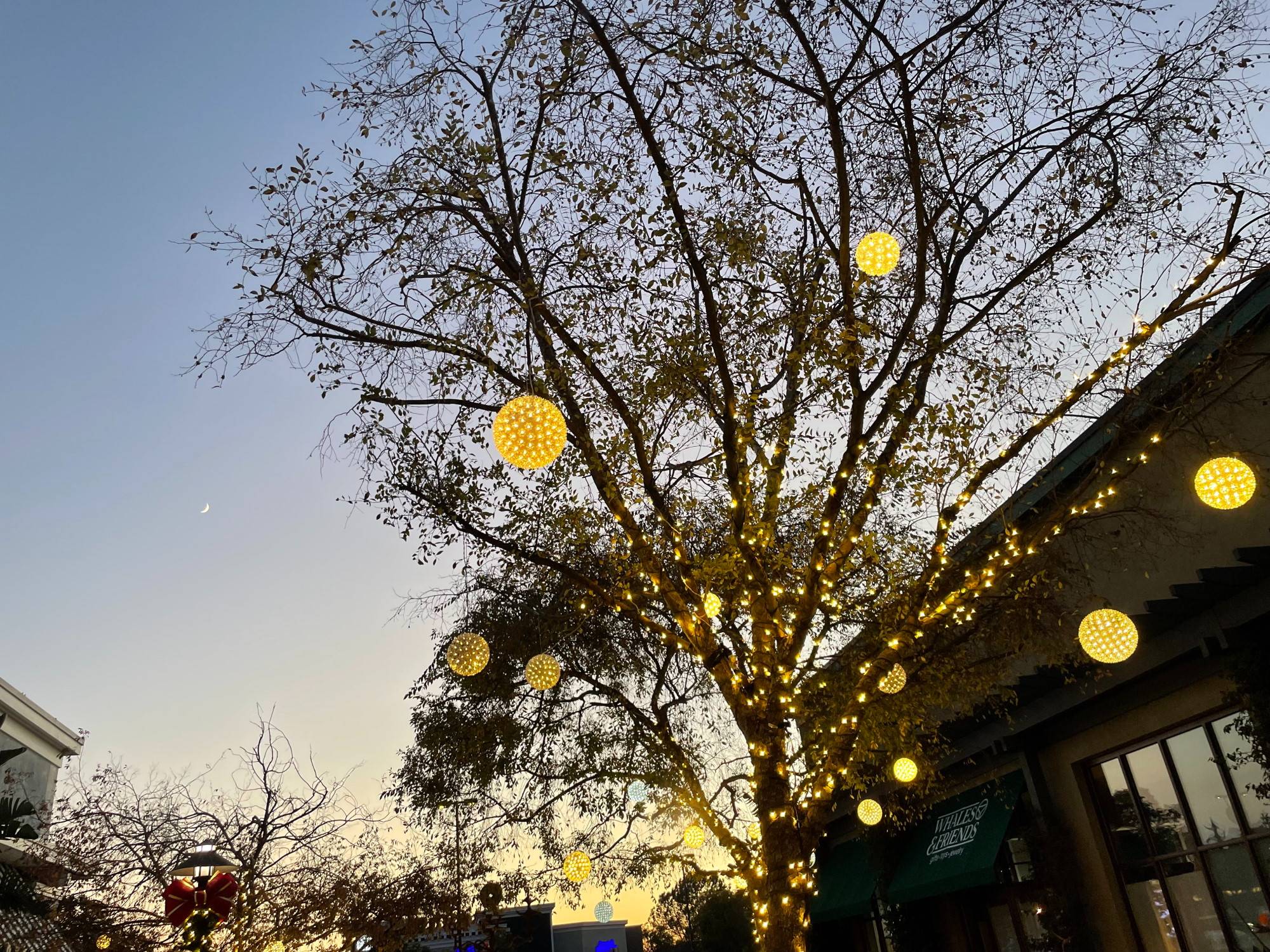 The Takara Sake factory is an icon of West Berkeley as is the eatery / market Vik's Chaat House — both on the other side of the freeway from the main shopping area.
Let's explore West Berkeley and the Gilman District! Let's start with a coffee or lunch on Fourth Street on me!
Want the full market report for West Berkeley?
We want to ensure that you have all the information needed to make the best decisions when it comes to your home goals. When you enter your info below you will get instant access to the area's latest market report, complete with sales and demographic trends.
West Berkeley
Market Report