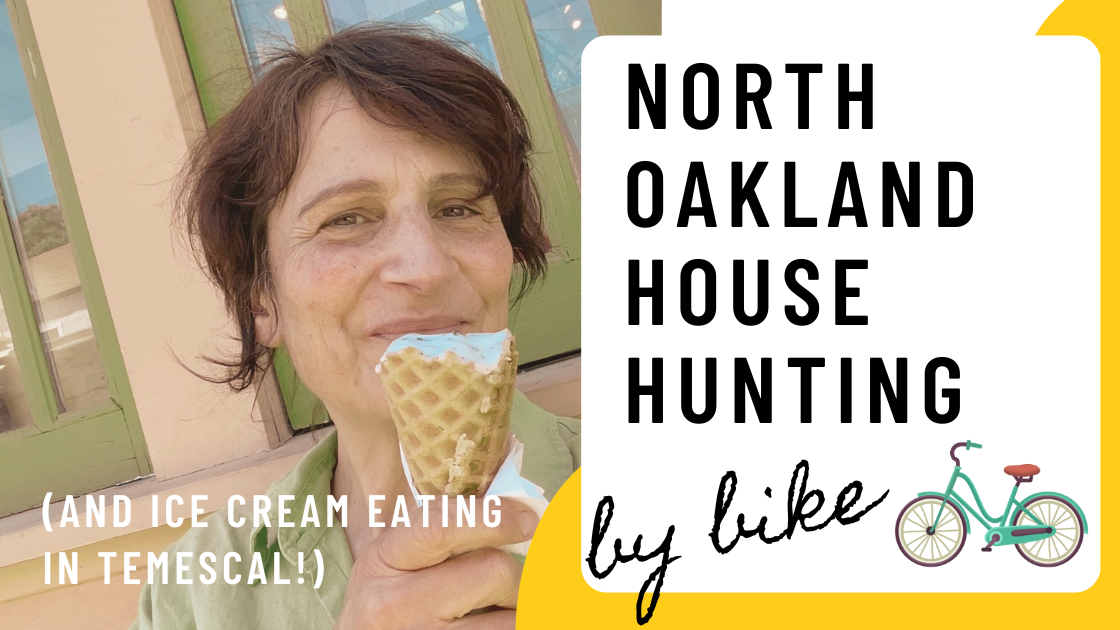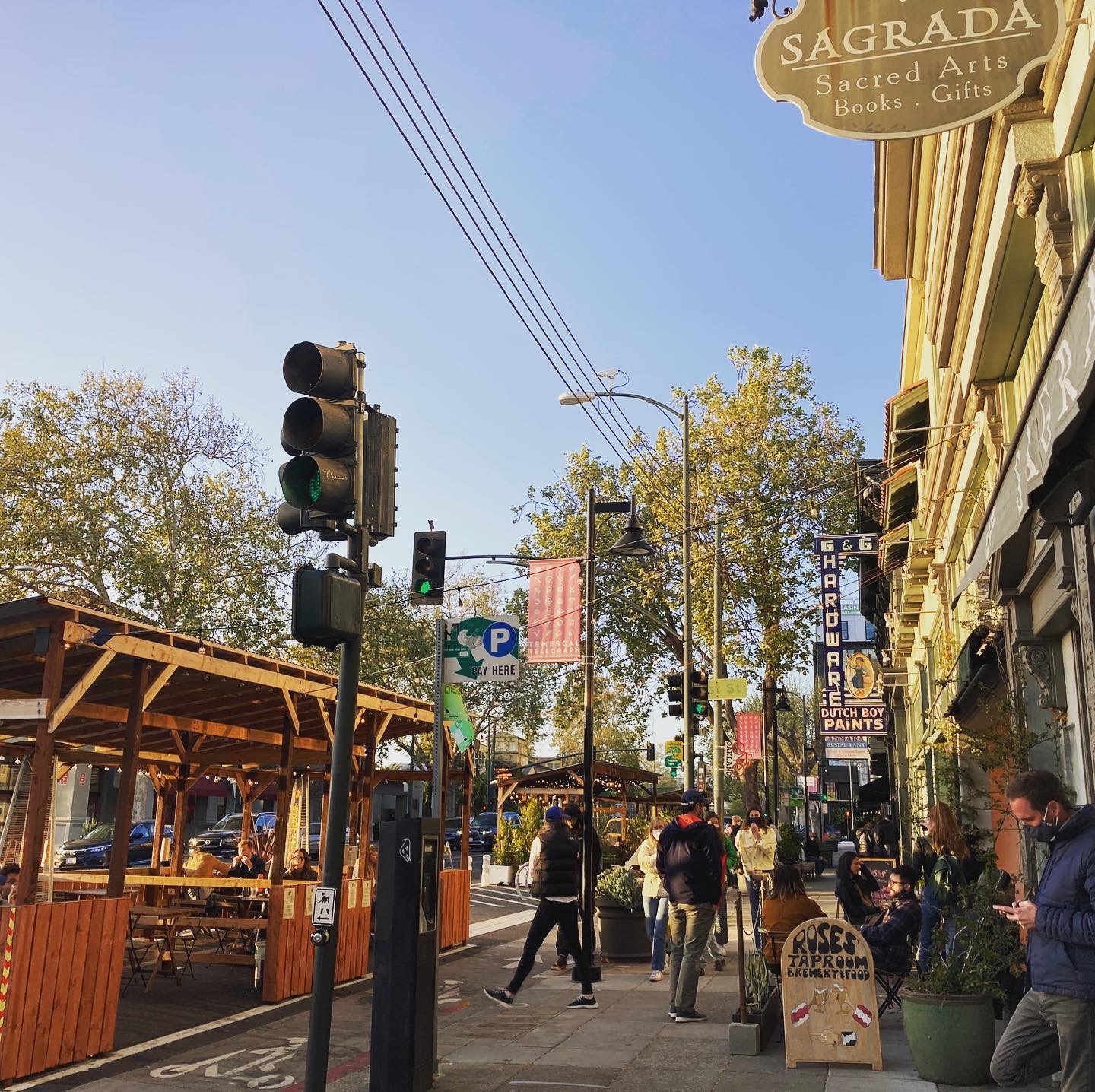 Hip restaurants with parklets and outdoor beer gardens, all near BART and Whole Foods.
Oakland's Temescal district has so many gems like gems:
Temescal Alley, full of adorable independent shops, a popular barber, and the Café as well as Curbside Creamery.
And a very popular tool lending library that local residence created after the big Oakland fire from the early 90s. The tool lending library is one of my favorite things and I often tap into it for my home improvement projects.
There is also a spectacular public swimming pool, too many interesting and fun eateries and bars to count, and my favorite gym for kickboxing.
There is so much more to love about this neighborhood. Get in touch for my list of favorites and to let me know what makes the neighborhood great to you!
Want the full market report for Temescal?
We want to ensure that you have all the information needed to make the best decisions when it comes to your home goals. When you enter your info below you will get instant access to the area's latest market report, complete with sales and demographic trends.